English in Context 5. Online-Material
---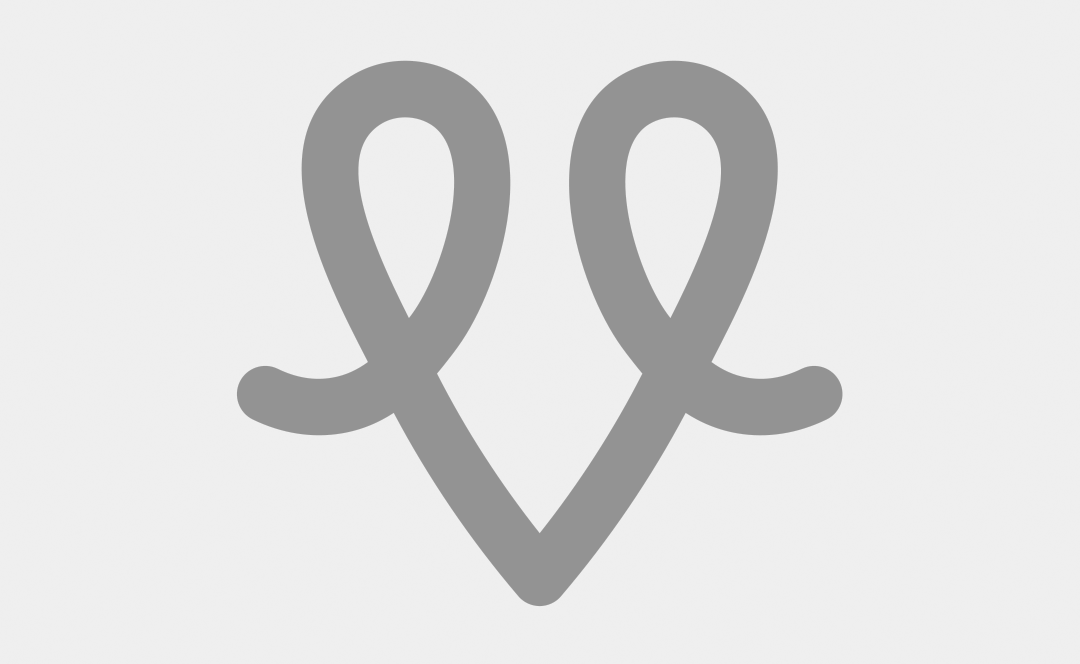 15 additional worksheets (webquests) to the Topics and Units of the Student's Book supply extra content for students to work on - for homework and extra study.

cf. Student's Book p. 153 for details.
Inhalte zu English in Context 5-8. Companion
Auf diese Inhalte wird im Buch mittels Content Key verwiesen. Einfach den Content Key in das Eingabefeld rechts eingeben!
Offene Fragen zu den Berechtigungen? In unseren › FAQs finden Sie mehr Informationen dazu!
---